Muncie PTOs and Parts.
Call: 888 944-3277

Power Take Off Units From Muncie.
Wholesale Drivetrain stocks, repairs and re-builds pumps and power take off units for any applications including dump trucks, wrecker bodies, roll-offs, trash trucks and more as well as clutch pumps, dump pumps, refuse pumps.
Large selection of PTOs, pumps and repair parts for all models. We can deliver tomorrow if needed and have great prices. Whatever you need for your PTO we can assist you.
Power Take Off Units For Types Of Work Trucks And Equipment With All The Power You Need To Run Your Hydraulic Components.
Click to call: 888 9-4-GEARS | 888 944-3277
Warehouse direct pricing on all PTO (POWER TAKE OFF) units, hydraulic pumps and accessories. We can set you up with a PTO system that will get the job done in a hurry.
PTO Assistance and Parts Manuals: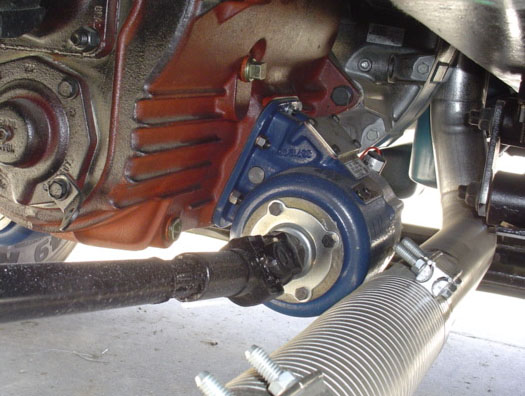 New Muncie PTO parts including: gasket and seal kits, shift covers, housings, gears, shafts, solenoids, clutch kits, hydraulic pump parts and any other part you may need. All OEM, NO aftermarket junk! We always recommend you use only genuine Muncie repair parts for longer service life.
Contact MunciePTOs.com For More Information. We will be happy to walk you through the process of installing a new Power Take Off or getting parts to repair any model.
Lookup service manuals, literature and applications by transmission model by going directly to Muncie Power Products Page. CLICK HERE.
THE TG SERIES POWER TAKE-OFF.
The TG Series Power Take-Off is a work horse and one of the most widely used PTO units in the industry. It is an extremely versatile double gear type PTO, available, with 10 speed ratios, 16 shift types, 18 output shaft options, and input gears for all popular transmissions. The TG Series PTO can be configured to meet the speed, torque, and horsepower requirements for most applications.

THE PL SERIES GEAR PUMP. The PL Series is designed for either a pump or a motor application. With all cast iron construction and a 4 port roller bearing design. The pump is bi-rotational for ease of use. Has a built-in pressure relief valve and is good for high PSI. Comes in 7 GPM rates: 14, 16, 19, 23, 25, 27, 30 @ 1000 RPM.

THE CS6 AND CS8 SERIES POWER TAKE-OFF. The CS series are clutch shift PTO models in both 6 and 8 bolt models and are designed to work well on many current model manual transmissions as well as Allison 1000 & 2000 series automatics. The clutch shift line of PTO units offer remote and direct mount pump options and Muncie's patented shaft brake as a standard feature. A multi-disk clutch brake can be used where absolute shaft stoppage is required.

THE MLSM SERIES LIVE PACK PUMP. The MLSM series pump system provides protection against over-speed damage while allowing the driver to maintain full use of the hydraulic system on refuse, garbage and moving vehicles. The built-in flow limiter automatically redirects excess pump flow to the reservoir when the pump is on. In the off mode full pump flow is directed to the reservoir at an extremely low return pressure to conserve fuel by minimizing draw.
Muncie PTOs and Parts Wholesale Warehouse.
Total Truck Parts.

A Power Take Off and Hydraulic Pump solution for every need.
Muncie Pumps: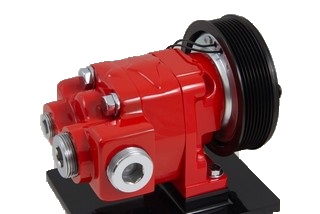 Muncie Hydraulic Pumps. Direct PTO Mount Units, Crankshaft Driven Pumps and Clutches.
Warranty:
Muncie PTOs and Pumps are covered by a 2 year manufacturers warranty.
Muncie PTO Delivery:
All Muncie products are shipped from the USA and delivered around the World.
We Ship Direct.
Delivery by UPS, DHL, Air Freight, Ocean Freight as well as Next Day Air Worldwide!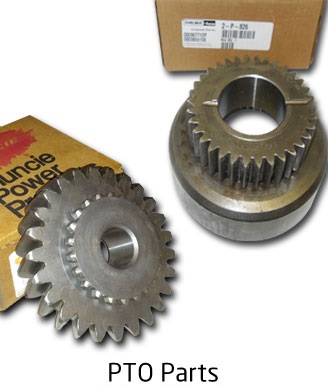 Fast delivery and great customer service has made us the #1 supplier of Muncie PTOs, hydraulic pumps, clutch pumps, parts and accessories bar none!
Muncie Repair Parts:
We stock all the parts needed to repair or rebuild any Muncie model and if we don't happen to have what you need we can drop ship directly to you the same day, overnight if necessary.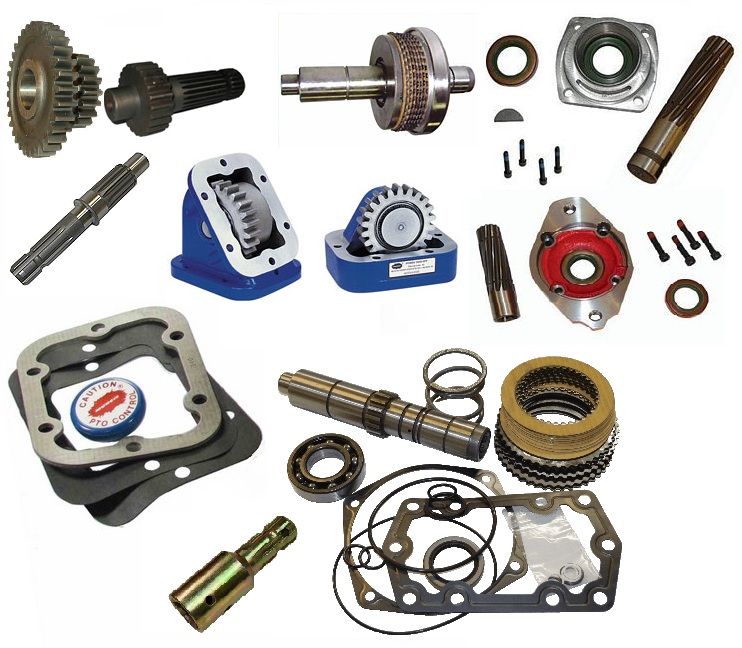 Wholesale PTO Parts.
Discount Priced Muncie PTO Parts.
PTO and Pump Delivery:
Shipping locations throughout the US, fast delivery, great service and assistance, worldwide delivery.
Phone Numbers:

Orlando Call Center:
407 614-8765
Toll Free: 888 944-3277
We are available M-F 8AM to 5PM EST to assist you with all your Muncie Power Products needs.
Power Take Off Solutions Delivered:
Muncie PTO solutions for just about any type of truck or job. We can set up a workable solution for you!
Muncie PTO Rebuilding:
You can also send us your Muncie PTO or Pump for repair or rebuilding and we will ship it back, ready to install, as good as new.
We love Muncie PTO and Hydraulic Pumps. We specialize in PTO solutions and will gladly help you with yours. Give us a call and see the difference it makes today.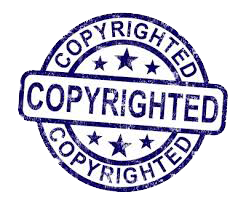 2010 TDTS.
Muncie PTO models we sell:
Alpha Series PTO, 82 Series PTO, 8405A Series PTO, 8406A Series PTO, CD10 Series PTO, CD40 Series PTO, CS6 Series PTO, CS8 Series PTO, CS10 Series PTO, CS11 Series PTO, CS20 Series PTO, CS21 Series PTO, CS41 Series PTO, FA Series PTO, FR Series PTO, GA Series PTO, GB Series PTO, GM Series PTO, HS24 Series PTO, RS Series PTO, SG Series PTO, SH Series PTO, SS66 Series PTO, SSH2 Series PTO, SSV2 Series PTO, TG Series PTO, Reversible PTO, Geared Adapters, Shaft Extensions.